[nectar_dropcap color=""]Dunn's Diner: Hawkesburry, ON [/nectar_dropcap]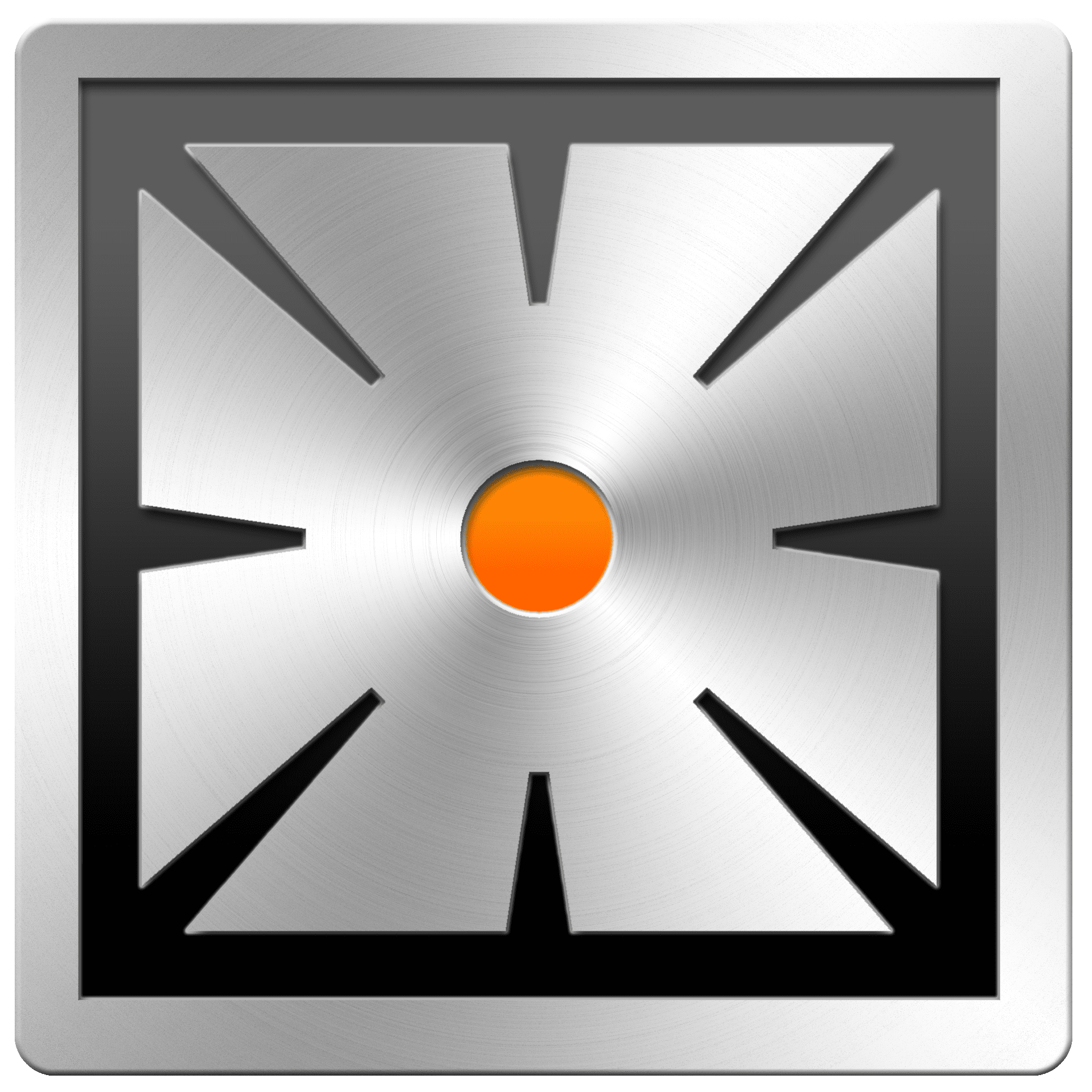 Revit generated 3D views
Click photos to enlarge
These 3D views brings a sense of how the space will function during the design phase. Clients are able to discuss their needs with our skilled designers until their envisioned space is shown has been represented using our 3D design software. Only then, will the construction commence.
Revit generated renders
The table below is to be used in reference with the 3D renders below.