[nectar_dropcap color=""]Gabriel's Pizza: Montreal road, ON [/nectar_dropcap]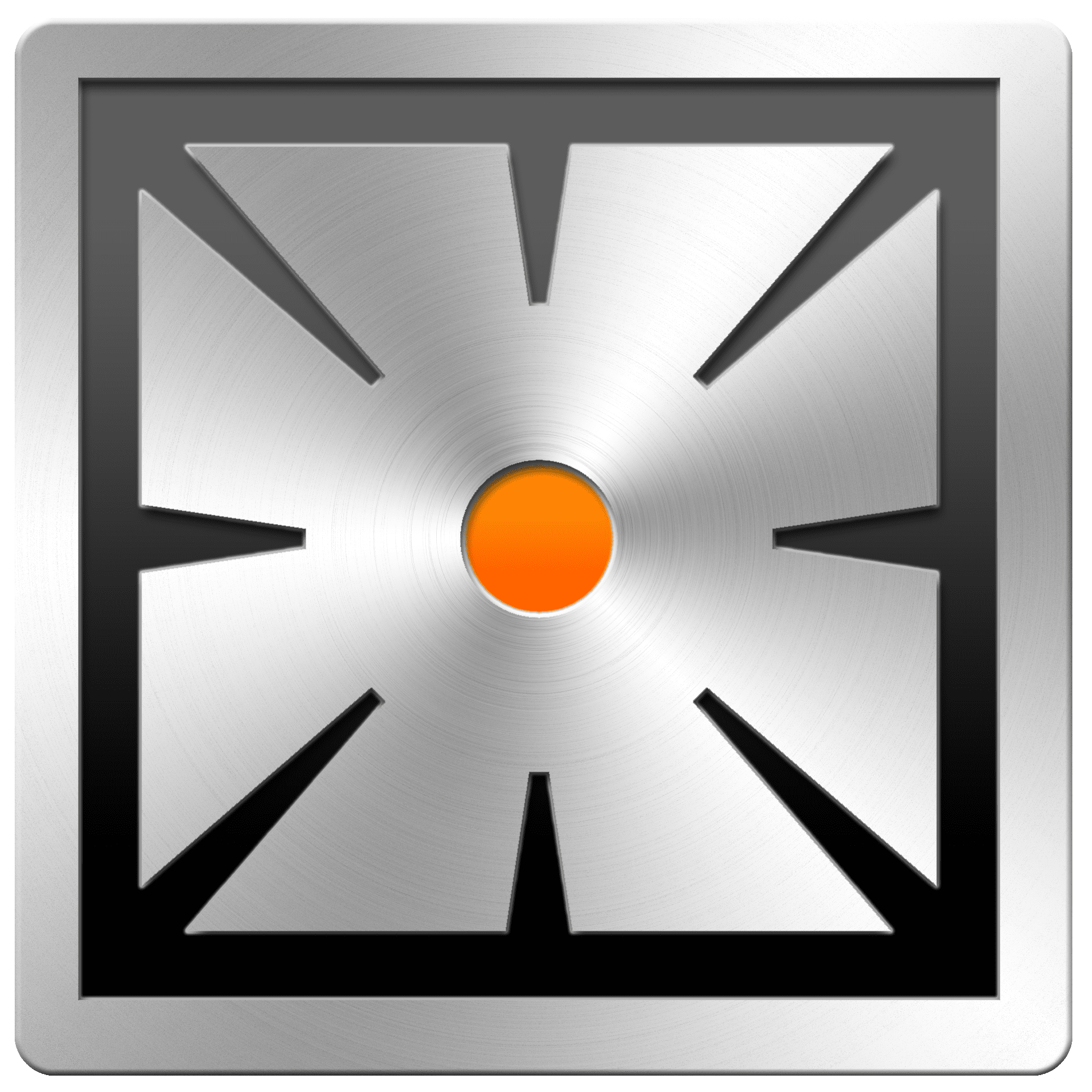 Revit generated 3D views
Click photos to enlarge
These 3D views brings a sense of how the space will function during the design phase. Clients are able to discuss their needs with our skilled designers until their envisioned space is shown has been represented using our 3D design software. Only then, will the construction commence.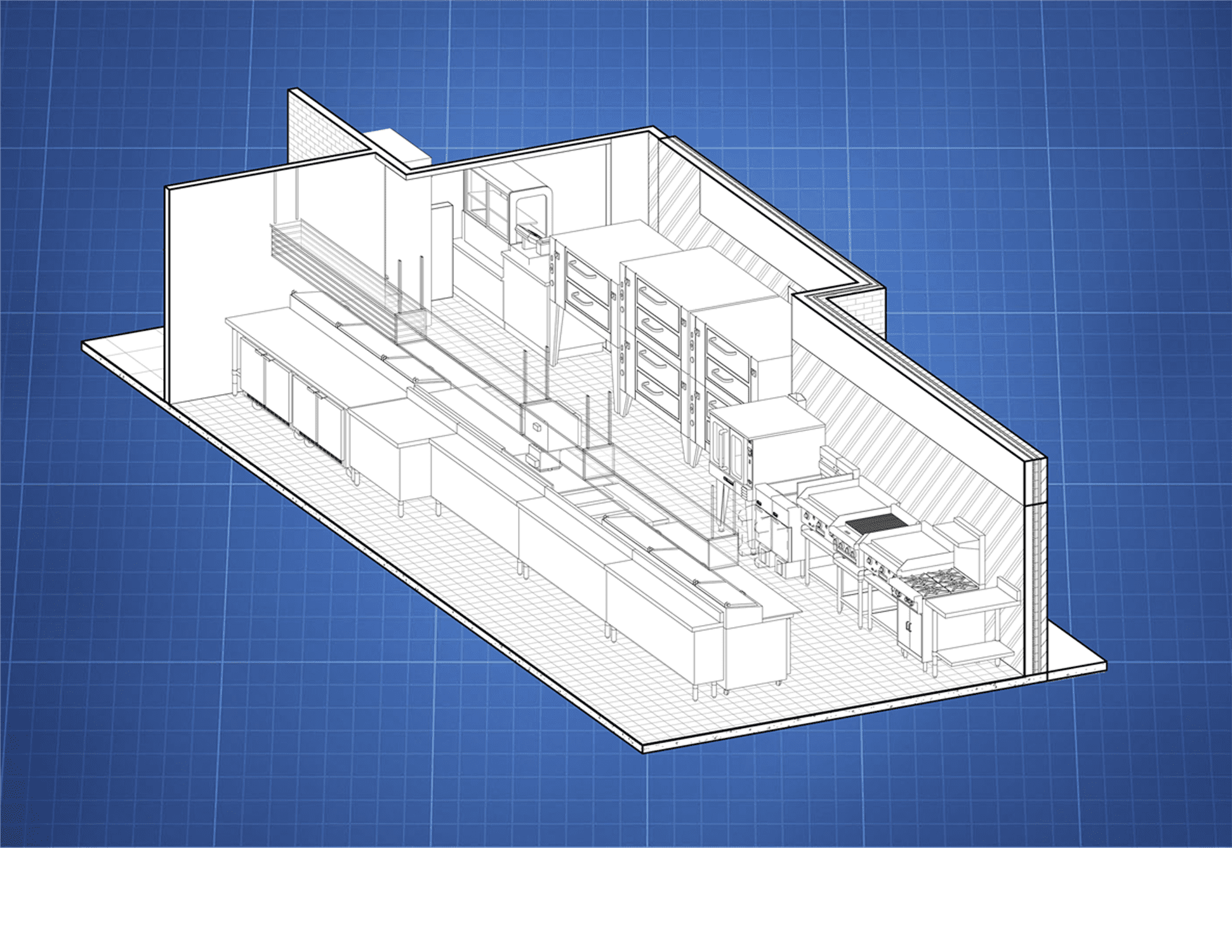 This 3D view shows the functionality of the layout in an easy to understand way for clients.
Slide the bar in the middle to compare the proposed design with the final product.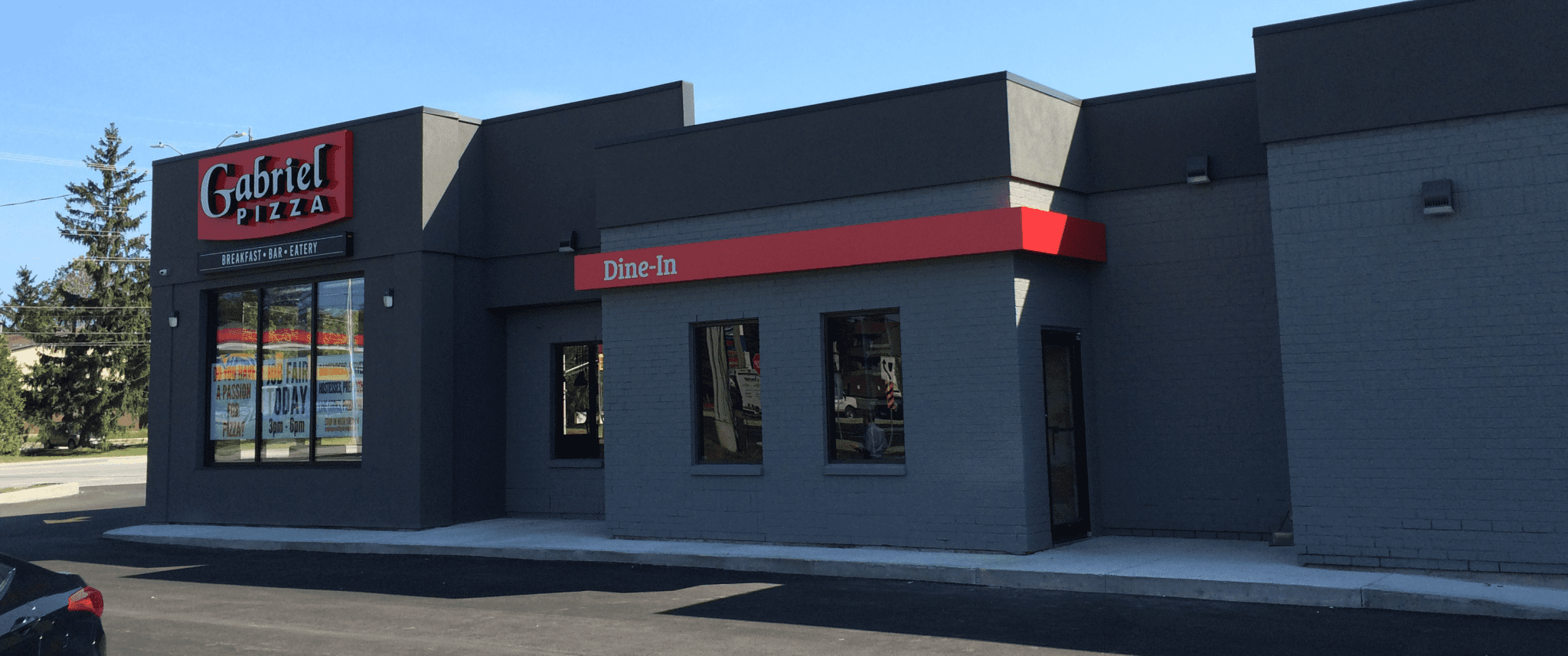 Photos of existing building
This photo is of the existing condition of the space that would be transformed into a Gabriel's restaurant. MCL can turn any space into anything.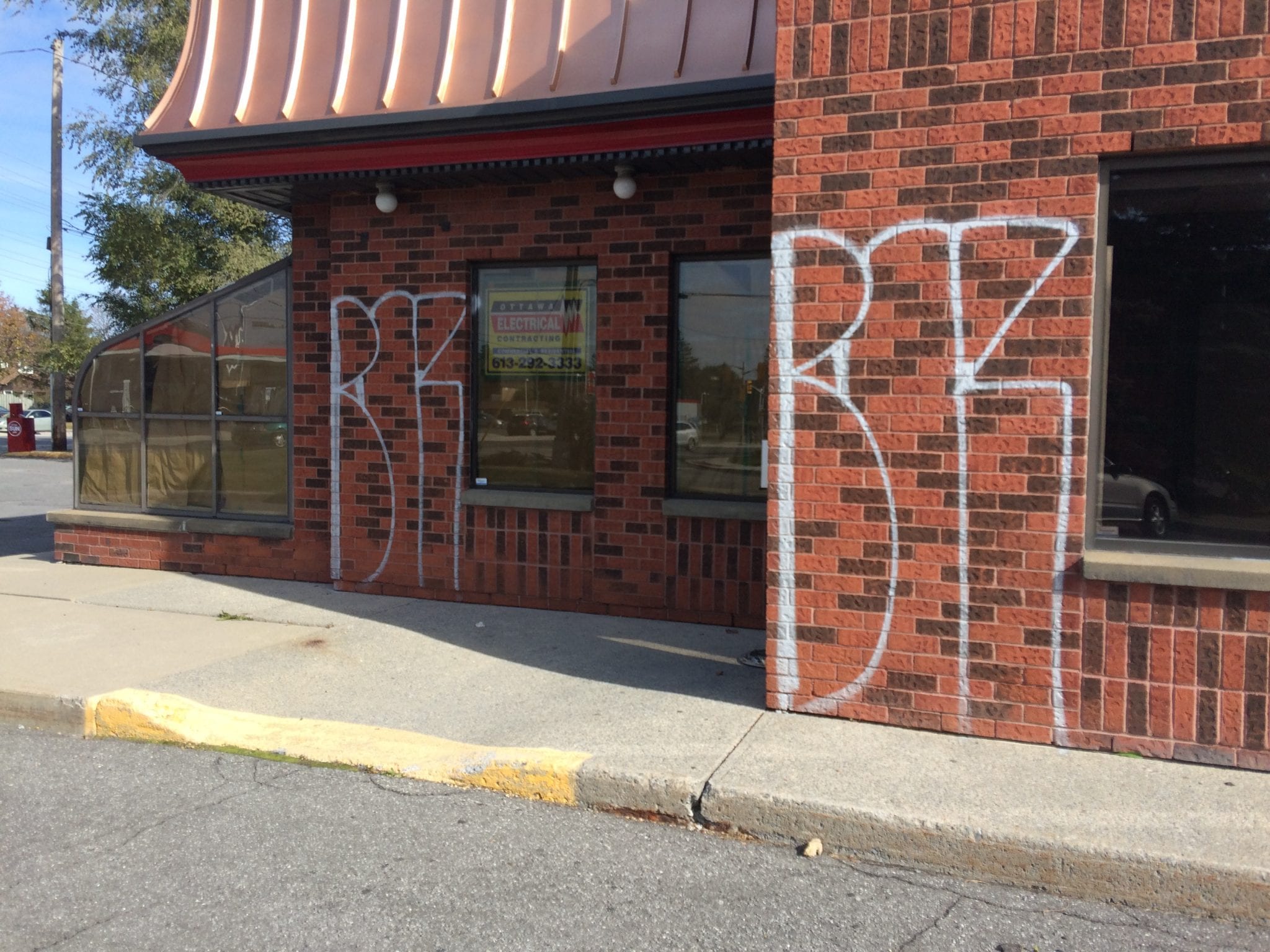 Another exterior shot of the space before MCL started it's renovations. exterior facade was removed and replaced as well as all windows, the curved windows werre removed and additional floor space was added for the new dining room that was planned.